Karp Associates has established itself as one of the premier construction and consulting firms in New England. With a 30+ year proven track record, Karp's reputation continues to grow with our satisfied clients and real estate professionals.
We listen to our client's needs and desires. Then, with the client's vision in mind, our team of professionals proceeds from concept to completion to deliver satisfying results on time and on budget.
Our office at 16 Cross Street in New Canaan, CT, provides us close proximity to our geographic areas of Fairfield, Lower Westchester and New Haven Counties. Our local presence helps us understand the approval processes and various town regulations.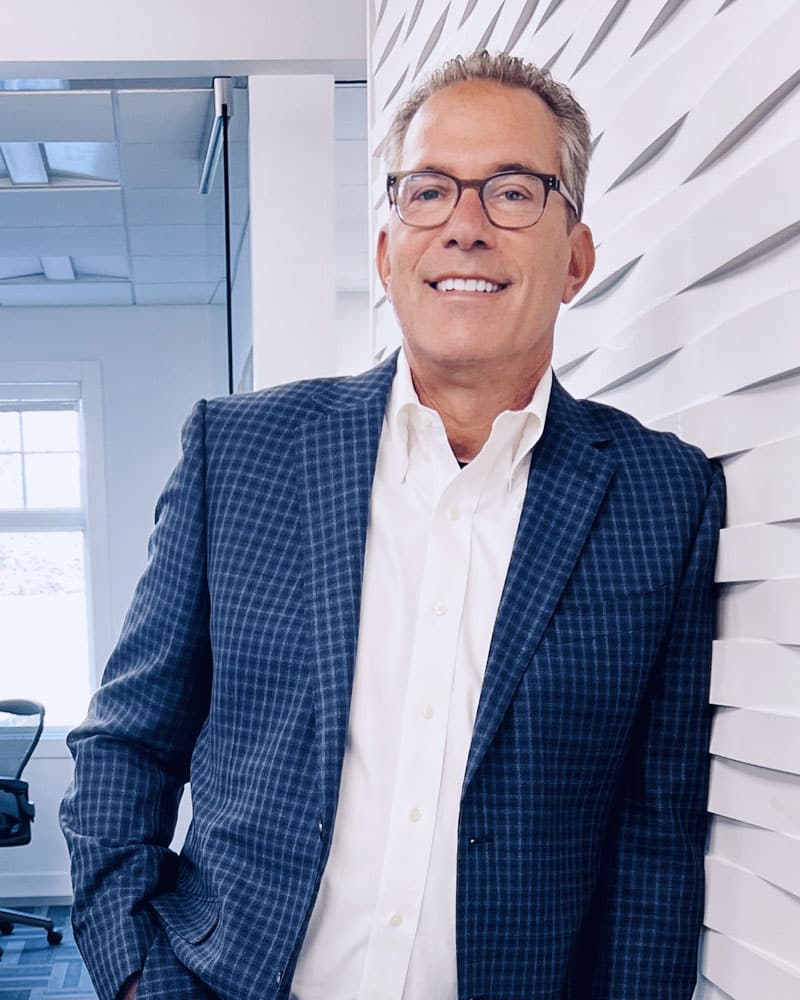 Arnold M. Karp / Founder & President
Arnold Karp is the founder of Karp Associates Inc., a Connecticut-based multifaceted firm specializing in professional construction management, real estate consulting and development, the building and development of distinguished custom homes and diverse, unique renovations. Additionally, the firm's services have expanded to include project rescue for commercial and residential projects along with property management.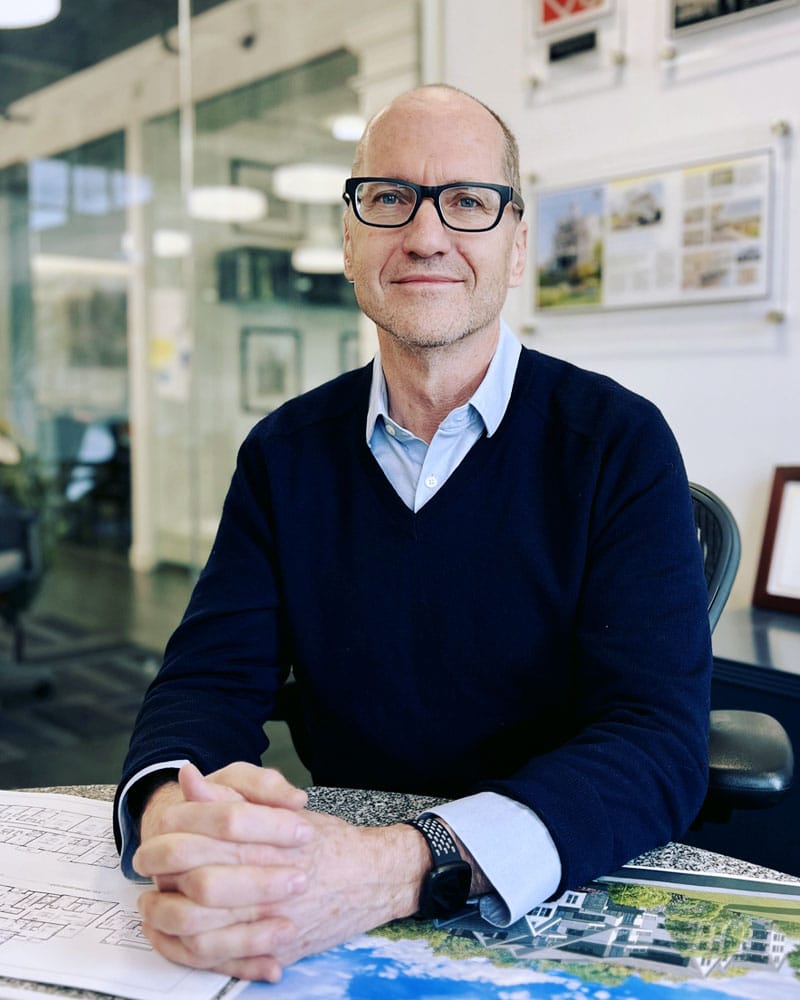 Paul Stone / Chief Operating Officer
Paul Stone has been with Karp Associates since the 1990's and has been an integral part of its growth. He is responsible for the development and execution of all projects from inception to completion, as well as the financial management of its various divisions. From custom homes and remodeling projects to consulting, acquisitions, land planning and development, Paul is involved in all aspects of the company.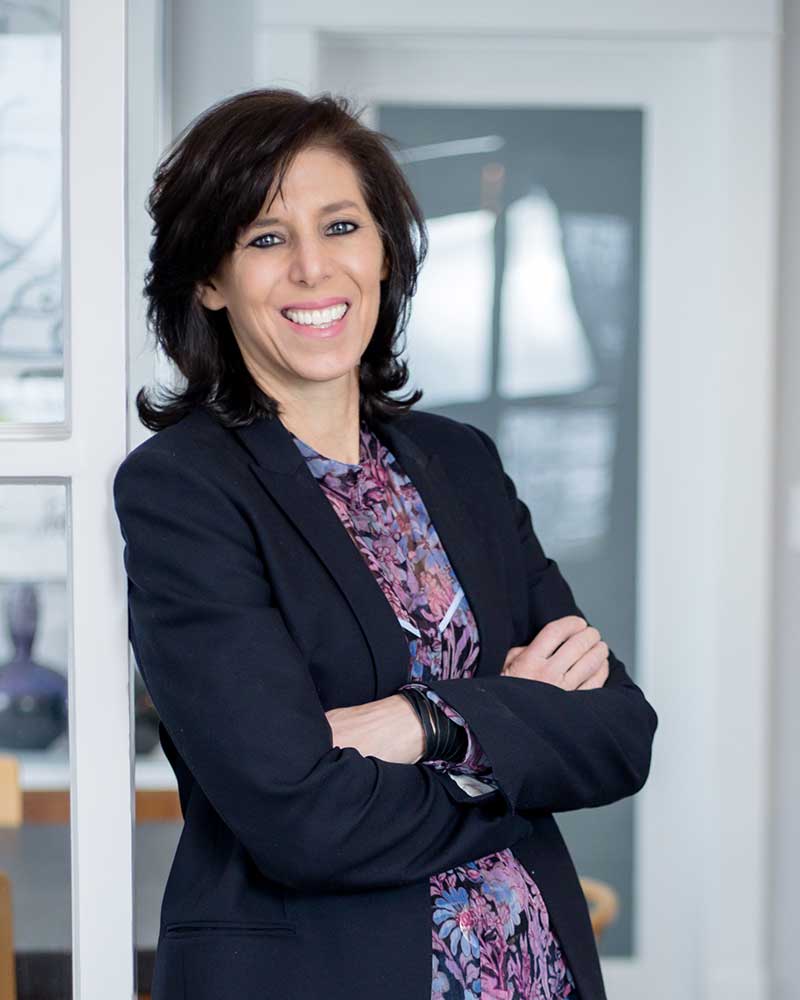 Robin Carroll / Director of Design and Residential Construction
Robin Carroll brings an architectural eye to Karp Associates that she joined in 2013. She previously operated her own residential design and build firm in Greenwich for 12 years. The valuable breadth of skills and experience Robin brings to Karp Associates stems from her work in Fairfield County's high-end residential market as well as from her prior work in commercial planning and development.
At Karp Associates, our passion for building design and creativity, attention to detail, impeccable client service and professionalism are the cornerstones of our longevity and success. Our team of professionals will listen to your objectives and deliver as outlined, on budget and on time. Renowned for our renovation and remodeling of historic homes, we emphasize architectural integrity and high caliber craftsmanship in every project. A Karp custom home is born out of a collaborative approach between our client and a hand-picked team of professionals. Our experienced oversight, on-going communication and eye for detail help to deliver a home that suits your needs, reflects your way of life and is compatible with its natural surroundings. Whether building a custom home or transforming an existing one, our trusted reputation and experience in residential design and construction allows you, our client, to live your life and leave the details and challenges of building to us.
Custom Homes. Renovations
Interior Design. Architecture
Building the future landmarks
Building the future landmarks
Karp Associates of Fairfield County, CT continues its pursuit of excellence in home building and construction and has been recognized as a leader in the industry since 1999.
The Firm has been awarded more than 48 HOBI Awards from the Home Builder's Association of Connecticut, and has been recognized as one of the Top 20 Remodelers in New England by Professional Remodeler Magazine. Additionally, Arnold Karp was selected as one of the Top 50 Presidents by Home Builder Executive Magazine. HBRA presented KARP as the 2017-18 HBRA Builder of the Year Award. Among the variety of distinguished awards, Arnold is particularly proud of the following:
HOBI - Home Building Industry Awards
HBRA of Fairfield County Home Builder of the Year
The Alice Washburn AIA CT Award
Moffly Media's Light A Fire Award for Most Charitable Business Owner
Top 50 Custom Home Builder Presidents by Home Builder Executive Magazine